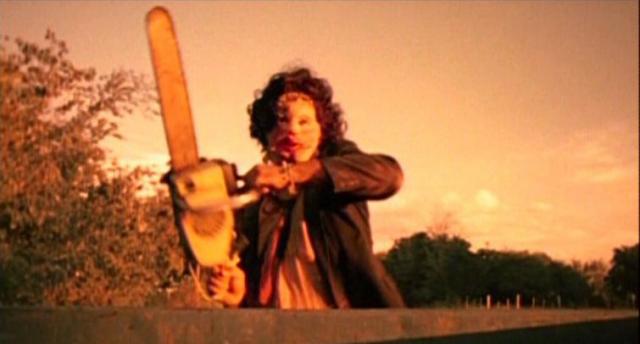 All this 3D nonsense is starting to get out of hand, every one's doing it!! However, having the chance to see someone as genuinely frightening as Leatherface coming at me with a chainsaw, in 3D, now that I'd pay for!!!
The story has only just broke, thanks to Bloody Disgusting, so as yet all I can tell you is this. John Lussenhop (Takers, Lockdown) is in talks with Lionsgate to direct the third film from the new 're-invented' Leatherface story. The idea is is to begin immediately after Tobe Hooper's legendary original finished, and then jump forward some 35 years.
So far Debra Sullivan (Conspiracy), Adam Marcus (Jason Goes to Hell) and Stephen Susco (The Grudge 1 and 2 remakes, Red) have all turned in drafts.
(Source: Bloody Disgusting)