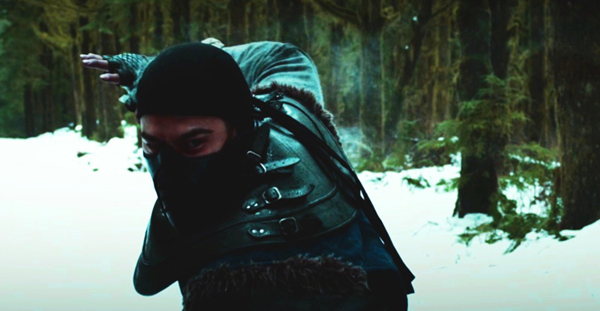 [youtube]https://www.youtube.com/watch?v=6s6UiEuCYXA[/youtube]
Mortal Kombat was given a dark and brilliant makeover last year by director Kevin Tancharoan and fight choreographer Larnell Stovall. With a cast lead by Michael Jai White, Tancharoan created a short film that was so impressive, he was asked to make a brand new web series out if it.
And here it is, the very first of a nine part web series was released yesterday and you can watch the entire episode here at Horror Cult Films. The episodes will be available weekly, so we shall be sharing each episode with you as it becomes available.
All this exciting around the Mortal Kombat world,which shows absolutely no sign on slowing down, is gonna really help promote a brand new game and also a new feature length movie, both which are due out in the not too distant future.