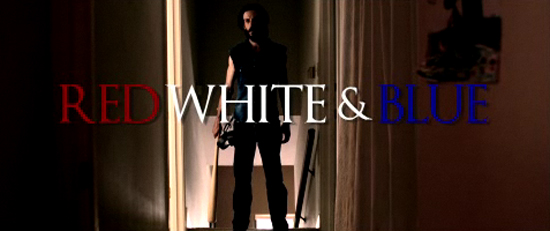 [youtube]https://www.youtube.com/watch?v=3Pu7mvo0rZ0[/youtube]
Prepare yourself for Simon Rumley's love triangle tale with a seriously nasty side. British director Rumley has made a few interesting films in his short career including the excellent The Living and the Dead and Club Le Monde. Here it gets REALLY serious with a brutal and savage tale set in Austin Texas.
Erica is a drifter, she can't hold a job for long and meets men for sex. Occasionally working as a prostitute, she becomes heavily involved with two men from different walks of life. One a (Franki) is a drummer in an up and coming garage band, the other is Nate, an Iraq war veteran in his thirties.
As you can see from the relentless trailer, things don't work out and violence follows, and supposedly this film has one of the most savage finale's ever put to film. Just watching the trailer made me uncomfortable. Word is the performances are staggering, and the film as a whole is a brilliant piece of work. It is due to hit the UK May 17th.