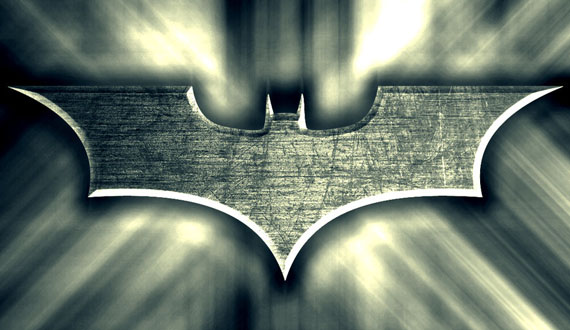 As Christopher Nolan's third Batman film begins filming, three new names have been attached the the movie, most notably Matthew Modine. Details are being kept very tightly under lock and key for now, and all we know is that Modine will play a character by the name of Nixon. Two other actors have just joined too, Tom Conti (The Tempest) and Joey King (Ramona and Beezus), nothing is known about their characters.
Sadly thats all the news we have, but the viral campaign has already begun with an image of Batman's enemy Bane released just a few days a go. Since The Dark Knight Rises will probably be the biggest film of 2012, expect LOTS of images, clips and trailers to start arriving as the year goes on. Nolan has one hell of a shoot ahead of him, with filming planned for England, India, Scotland, Pittsburgh, L.A and N ew York.
More on this movie as stories develop.
By Matt Wavish