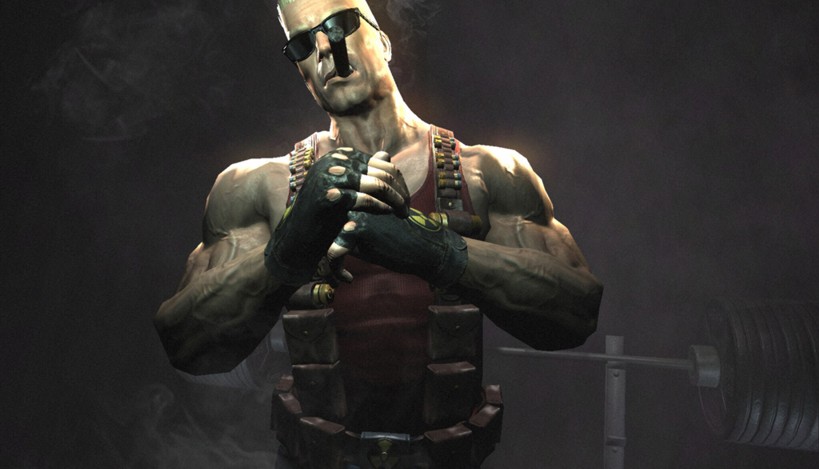 [youtube]https://www.youtube.com/watch?v=wVuuyRGB_BA[/youtube]
The videogame nobody ever thought would see light of day: DUKE NUKEM FOREVER is due for release on June 10th after being delayed from May.
Duke is out for revenge after the alien invaders take all the hot Earth chicks and drink Duke's beer. 14 years in the making, this game is one of the hottest releases this year and will be available on PS3, Xbox 360 and PC.
To whet your appetite and for all those boys out there, visit https://www.boob-tube.eu/duke-nudem/ : a Duke Nukem game tie in where you go head to head with a virtual chick. Shoot the alien targets to score points. For each round you win, your opponent will shed her top layers until she ends up topless. Feast your eyes, guys!