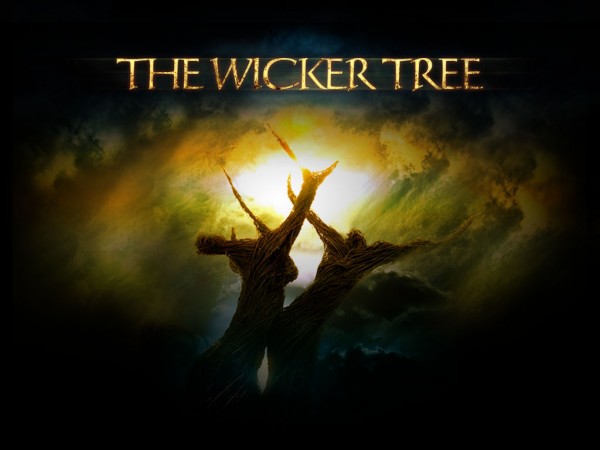 [youtube]https://www.youtube.com/watch?v=QLASfmnCuHU[/youtube]
Looking at the trailer I must say the Wicker Tree looks lavishly bizarre but I do love a good dose of the old Pagan horror. The sequel to the Wicker Man (often thought of as one of the best horrors ever made) is directed by the very same creator of the Wicker Man Robin Hardy. Now, some say this is a 're-imagining' of his classic original, while others claim it is a sequel, either way it looks delightfully creepy.
The film is set to play at the Cannes festival in just over a weeks time, and then Anchor Bay Entertainment (who have bought the rights) plan to release the film sometime in the Autumn. Anchor Bay have said it is a 'companion piece' to the original film, and is based on Robin Hardy's 2006 novel 'Cowboys For Christ'. The film is set 40 years after the events of the first film, and here two young Christians (Beth, a gospel singer and her cowboy boyfriend Steve) leave Texas on a mission to preach the Gospel door-to-door in Scotland. Both are virgins, and end up on a remote island where the Pagan community are at first hostile to them being there. However, feudal laird Lachlan Morrison and his wife invite them to the village of Tressock where the couple believe the community are happy to see them and want to hear their teachings. Obviously to anyone who has seen the original, that is not the case…
As an added bonus, Christopher Lee is due to cameo in the film, though it is not known if he will reprise his old role. Also set to star are Graham McTavish as Sir Lachlan Morrison, Honeysuckle Weeks (!), Clive Russell and Prue Clarke. Have a look at some more images I have found for you below.
By Matt Wavish