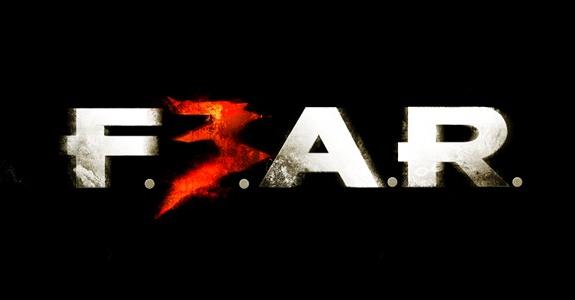 Here is the latest trailer for horror shooter, F.E.A.R. 3, featuring cinematic input from horror legend John Carpenter and 30 Days of Night's Steve Niles.
The latest instalment of the chilling series will be incorporating online and off-line co-op play, allowing you to control brothers Point Man and Paxton Fettle. F.E.A.R. 3, released 24th June on PC, 360 and PS3, is really shaping up nicely and looks to be the best in the series yet.
[youtube]https://www.youtube.com/watch?v=wojOgRO9_CI[/youtube]
Look out for more on the F.E.A.R. series on HCF in the near future.