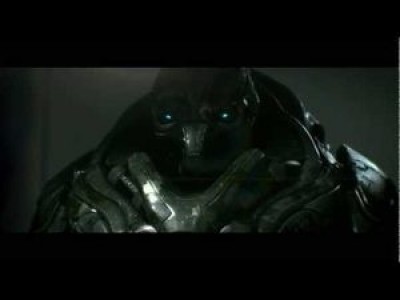 [youtube]https://www.youtube.com/watch?v=X-vDxKLVGwQ[/youtube]
Set to be completed very soon, Aaron Sims Archetype is a short film that looks absolutely breathtaking. Sims has worked on numerous big films such as Transformers: The Dark Side of the Moon, Rise of the Planet of the Apes, The Thing prequel, The Amazing Spiderman and previous big hitters like Clash of the Titans,  Sucker Punch and War of the Worlds. After 25 years in the business and working for names such as Steven Spielberg and Zack Snyder, Sims is ready to do it alone and Archetype is his directorial debut.
Here is the synopsis: RL7 is an eight foot tall combat robot. Only problem is he's starting to remember once being human. Now on the run from an all powerful corporation that will stop at nothing to destroy him RL7 desperately searches for the truth behind his mysterious memories before it's too late.
We will hopefully have a release date soon.
By Matt Wavish