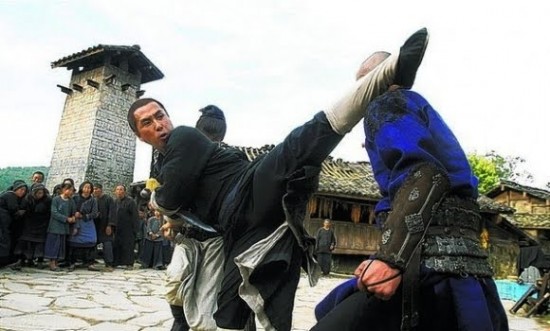 [youtube]https://www.youtube.com/watch?v=v4W3uFdHSvQ[/youtube]
Peter Chan's Wu Xia (Dragon) hits Chinese cinemas July 4th, however, sadly there is still no release date for us folks here in the UK. More sad news is that there is still no trailer with English subtitles, however, I will share a little of the plot details with you below. Plot aside, this new trailer looks stunning and boasts some truly exceptional fight scenes and camera trickery. Donnie Yen stars in this action packed thriller which should hopefully be huge when it arrives here.
In the late Qing Dynasty, LIU Jin-xi is a papermaker and father of two sons who lives a seemingly normal life with his family in a remote village. However, the arrival of a detective soon threatens to tear them apart…
We hope to find out more on this fantastic looking movie soon.
By Matt Wavish