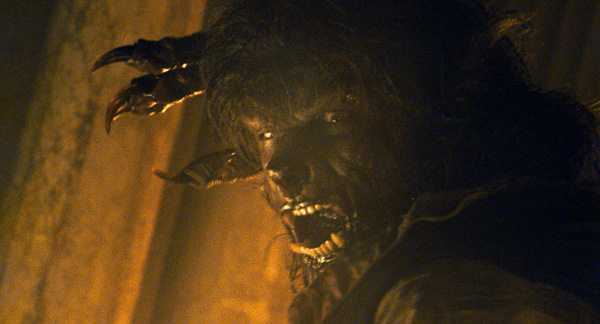 Originally, Universal were planning a sequel to their recent remake of The Wolfman and Michael Tabb had been called in the write the film. Maybe it was the fact that The Wolfman pretty much failed to do anything at the box office, maybe they weren't happy with the previous re-boot, who knows, but whatever the reason another re-boot is on its way.
No director has yet been confirmed and no stars, but what seems to be the case is that Tabb's script for the sequel is being reworked into an original film rather than a sequel. It is likely to be based on George Waggner's 1941 film The Wolfman, however it is rumoured this new re-boot may simply be called 'Werewolf'.
Over the next few weeks Universal will be looking for a director, followed by casting the film and shooting is expected to begin in the Autumn.
By Matt Wavish