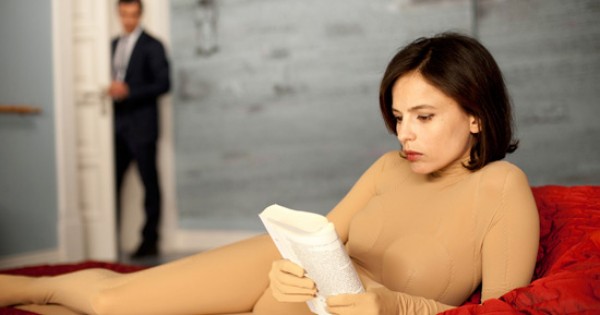 I think it's a safe bet to say that Pedro Almodovar's The Skin I Live In will be one of this years greatest oddities. A number of trailers and clips have already been released, and a brand new international trailer has just appeared online, courtesy of Dread Central. Sadly there are no subtitles to this Spanish horror/thriller so it makes even less sense. Looking at this latest trailer, it is clear that the film is about to enter new boundaries of darkness and weirdness not delved into before, and I am sure this is gonna be one Hell of a film when it arrives in selected UK cinemas August 26th. The director recently had this to say about his unsettling movie starring Antonio Banderas and Elena Anaya:
"The film will be a terror film, without screams or scares," said Almodovar in a recent interview. "It's difficult to define, and although it comes close to the terror genre — something that appeals to me that I've never done — I won't respect any of its rules. It's the harshest film I've ever written, and Banderas' character is brutal."
For more on what we have covered on this bizarre looking film click here
Here is the synopsis followed by the trailer:
A brilliant plastic surgeon, haunted by past tragedies, creates a type of synthetic skin that withstands any kind of damage. His guinea pig: a mysterious and volatile woman who holds the key to his obsession.
(Source: Dread Central)
By Matt Wavish