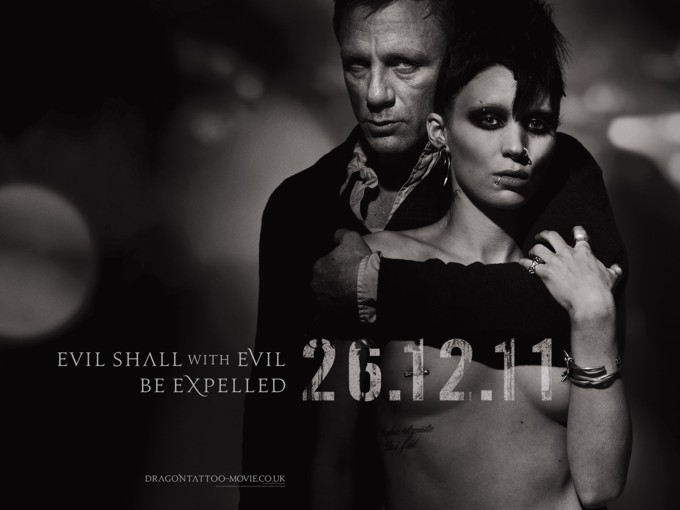 Ok, so I may not be the biggest fan of this remake but I will be kind and neutral like a proper journalist and give you lot a sneak peek of what to expect from this American remake of the Swedish film, The Girl with the Dragon Tattoo.
I think we'll be getting a similar version to the original, especially as it's being film in the native country of Sweden. However, I'm just not a fan of Rooney Mara's take on Lisbeth Salander. I mean, look at that fringe! 😉
 Check out the stills below featuring Rooney and Daniel '007' Craig.
[nggallery id=58]