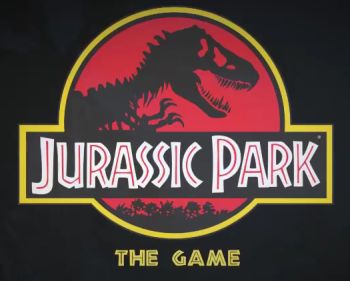 As if the Jurassic Park Blu-ray and cinematic re-releases weren't good enough, the developer behind the forthcoming Walking Dead game, Telltale Games are bringing us Jurassic Park: The Game! And Horror Cult Films, have the brand new action trailer. 
Set along side the events of the original film, the story follows a smuggler in possession of some dinosaur embryos, caught up in the tropical storm that hits the island. Throw mercenaries, saboteurs and the dino's themselves into the mix, and this should be quite the adventure.
[youtube]https://www.youtube.com/watch?v=yOopQFqAnU0&feature=player_embedded[/youtube]
Jurassic Park: The Game is scheduled for a November 15th release date, with the PS3 and PC versions available as episodic downloads and the 360 version will be available as a complete retail game on the same date.