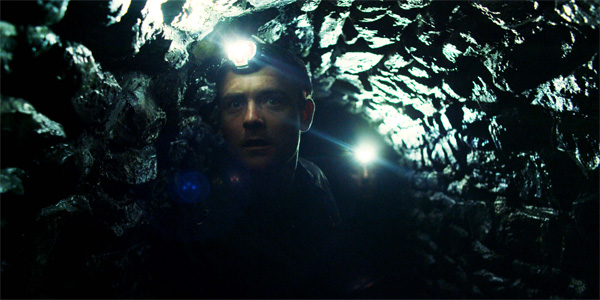 Ben Wheatley's hitman thriller with a twist has been getting some top reviews and word of mouth is stating that this dark thriller could be one of the best British films of the year. Reviews have said that this film simply has to be seen to be believed and that it offers up a number of surprises and unsettling shocks not seen before in a film about a hitman.
Kill List stars Neil Maskell (in a career best performance), Myanna Buring and Harry Simpson. A recent clip has just been released and we have the chilling video right here for you. There is more to discover at the films official websiteThe Kill List website, and also have a look atThe Kill List on Facebook 
The film is due for a limited theatrical release here in the UK on 2nd September, and in the build up to the release a new poster has also been released which you can view after the clip and official trailer. The synopsis follows:
Beginning 8 months after a disastrous job in Kiev left him physically and mentally scarred, ex-soldier turned contract killer Jay is pressured by his partner, Gal, into taking a tough new assignment. As they descend into the dark, disturbing world of the contract, Jay begins to unravel once again – his fear and paranoia sending him deep into the heart of darkness.
By Matt Wavish
[youtube]https://www.youtube.com/watch?v=aqkqF–v1tg[/youtube]