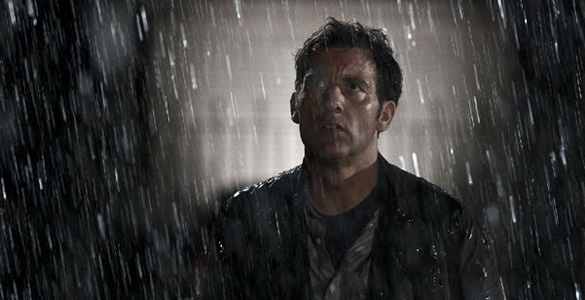 Loads of images have been released on Aullidos for the rather bizarre looking chiller Intruders. Directed by Juan Carlos Fresnadillo (28 Weeks Later, The Crow remake) the film looks mighty impressive based on the trailer which you can view here.
Thankfully the images do not give anything away and the film is still a but of a mystery, which is a good thing! We do have a brief synopsis, and we can tell you that the film is due in UK cinemas on the 27th January 2012.
Intruders tells parallel stories of two families whose lives are disrupted by menacing apparitions: in Spain, a mother tries to protect her son from a faceless stranger, while in Britain, a young  girl has terrifying dreams of a demon who becomes a real danger to her and her family.
By Matt Wavish
[nggallery id=38]