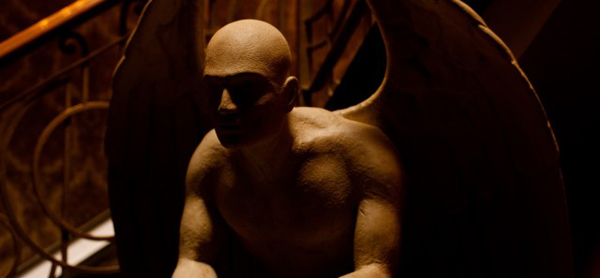 Darren Lynn Bousman's latest horror looks incredibly creepy and could well be one of the horror highlights of the year! We have already shared with you both unsettling and quite disturbing trailers, but they are so good I'm gonna add them to this post so you can view them again and, hopefully, be as excited as I am to see this stunning looking horror.
Bousman directed the recent Mother's Day, Saw 2-4 and Repo! The Genetic Opera, however I firmly believe 11.11.11 will be a career best from him, with hopefully many more high quality horrors to follow. What I like about 11.11.11 is the creepy religious undertone's to the film, and what appears to be a very interesting story. Too many horrors rely on gore and sudden shocks these days, so it's refreshing to see a horror like this building an atmosphere centered around a deep and creepy story.
The film will be released in US cinemas on November 11th to coincide with the films title, although no date has yet been confirmed for the UK. A number of new, spooky images were released this week and you can view them after the following synopsis, and you will find the trailers at the bottom of this post.
By Matt Wavish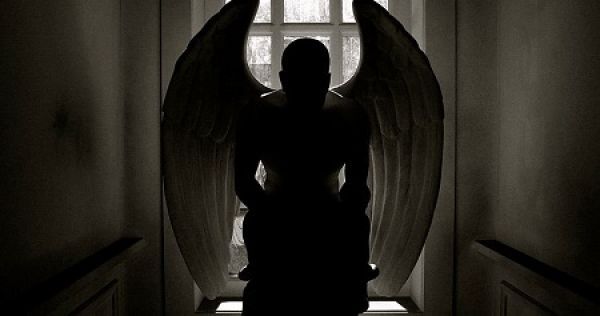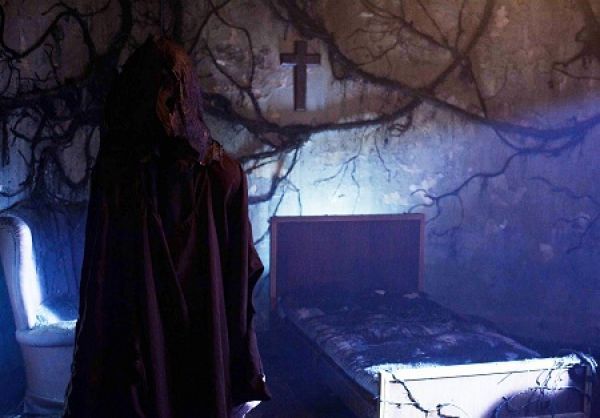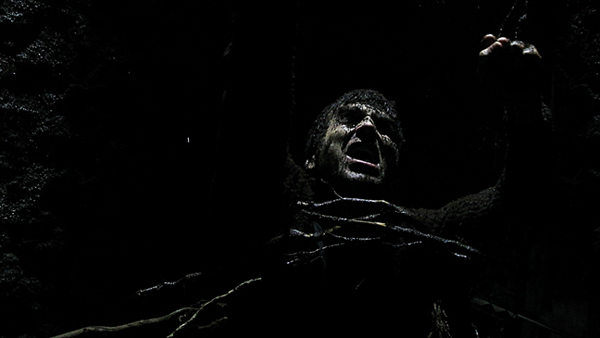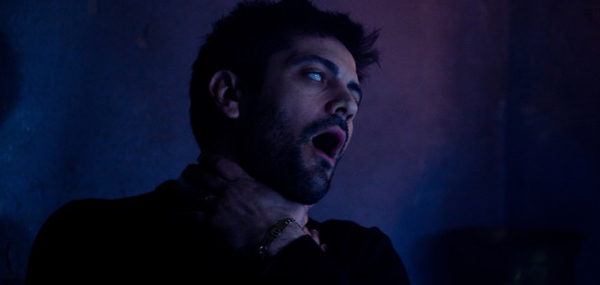 [youtube]https://www.youtube.com/watch?v=48GZxq6RO-c[/youtube]
[youtube]https://www.youtube.com/watch?v=TwudsqoYRWA[/youtube]