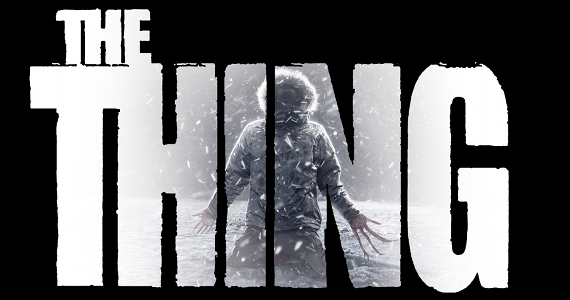 John Carpenter's The Thing is an absolute horror classic and when the news was announced of a remake, I was less than pleased. A trailer and some images were released recently, and you can view the trailer here to make up your own mind, but personally, I don't think it looks very good considering the brilliance of Carpenters version.
Matthijs van Heijningen Jr directs this prequel which stars Mary Elizabeth Winstead, Joel Edgerton and Ulrich Thomsen. Some official behind the scenes images have just been released, along with some unofficial images from the unofficial Facebook page which has been searching the Internet for the latest pictures. We do get a glimpse at how the variety of monsters will look, however I am still not convinced.You can view the gallery of images right after this synopsis:
At an Antarctica research site, the discovery of an alien craft leads to a confrontation between graduate student Kate Lloyd and scientist Dr. Sander Halvorson. While Dr. Halvorson keeps to his research, Kate partners with Sam Carter, a helicopter pilot, to pursue the alien life form.
The film arrives in UK cinemas on 2nd December.
By Matt Wavish
[nggallery id=24]