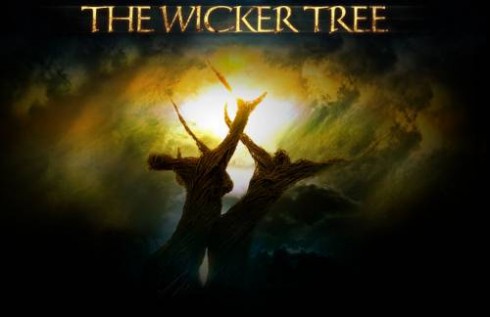 The Wicker Tree will be screened at this year's annual Grimm Up North horror and sci-fi film festival at the AMC Cinema, Deansgate, Manchester on Sunday 9th October 2011 at 9pm. Writer and director of the film and it's predecessor, The Wicker Man, Robin Hardy will be attending to answer some of your questions.
There will also be selection of DVD goodies courtesy of Anchorbay given away in a competition at the screening. To enter, all you have to do is buy a ticket for the The Wicker Tree screening and drop your name into the competition box on entry.  Winners will be announced and receive prizes at the end of the film.
With just over a week to go until Grimm Up North 3, you can ensure yourself a seat for The Wicker Tree by purchasing a ticket online or at the AMC Cinema box office. Tickets cost £5.80 (plus 60p service charge if buying online) or you can purchase a Festival Pass that will give you entry to all 17 films on show at the festival weekender. Festival Pass holders will also get a free goody bag containing a dvd, t-shirt, posters and an action figure.
For more info on Grimm Up North and to view the full festival schedule, visit www.grimmfest.com