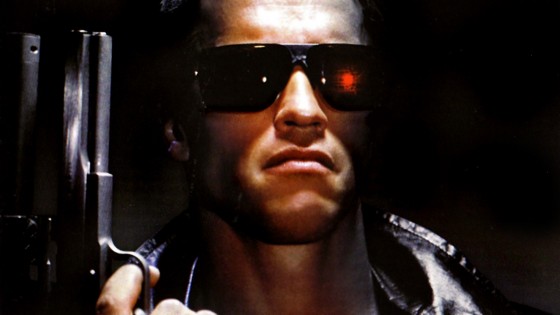 A mixture of good and bad here, the bad news is that Fast Five director Justin Lin may not be directing the new Terminator movie. However the good news is that the reason for this is that both Arnie and The Terminator rights owner Megan Ellison want the film out by as early as 2013, meaning production on the film would have to start late next year.
Lin, sadly, cannot commit to this since he is now working on Fast and Furious Six, and it would mean for him, the two films clashing. He has said the "he will be back" and will hopefully be onboard to direct the second of the planned Terminator films, but as for the first film, unless a miracle happens and he can finish Fast and Furious Six in time, he will not be able to direct.
Lin did say though, after working closely with Arnie and Ellison, that if they would wait, he will still happily direct. It may still happen, since no studio is yet attached to the film, and no script writer has yet been hired. If Ellison wants the film to go into production as early as she wants, things will need to get moving pretty quick.
More as it develops.
By Matt Wavish