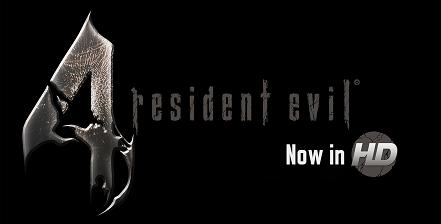 To celebrate 15 years of Resident Evil, today sees the release of Resident Evil 4 on Xbox Live and PSN. Leon Kennedy has gone through a shiny HD upgrade with added achievements/trophies. Available for 1600MSP/£15.99 from Live and PSN respectively, now is your chance to relive the last truly great instalment of this fantastically terrifying franchise.
[youtube]https://www.youtube.com/watch?v=sTmoW0ox0cg&feature=player_embedded[/youtube]
Resident Evil 4 HD Launch Trailer
Why not check out what our Bat thought of Resident Evil 4, here.