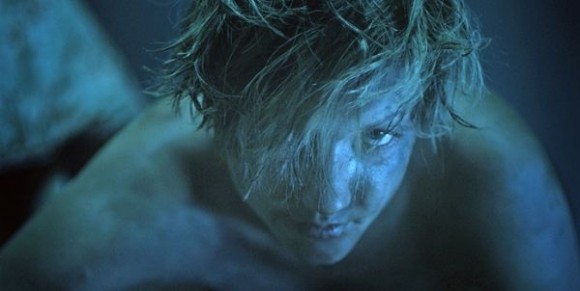 Eduardo Sanchez will forever be remembered as being one half of the Blair Witch Project team, and he continues to make creepy and unsettling horror, as proven here with his latest chiller, Lovely Molly. The film will be debuting at the Toronto International Film Festival this Wednesday, and a clip has just been released in the run up to its premier.
The film is directed and co-written by Sanchez, with Jamie Nash also co-writing the horror which stars Johnny Lewis, Alexandra Holden, Ken Arnold and Brandon Thane Wilson. The film will be filmed much like the Blair Witch Project, although here we study a troubled young girl who has evil powers which exist inside her.
If you head on over to the official Lovely Molly Facebook page and "LIKE" them, on September 20th they will select five (5) fans to send autographed posters to.
Synopsis:
When newlywed Molly Reynolds returns to her long-abandoned family home, frightful reminders of a nightmarish childhood begin seeping into her new life. She soon begins an inexorable descent into an evil that blurs the lines between psychosis and possession.
By Matt Wavish