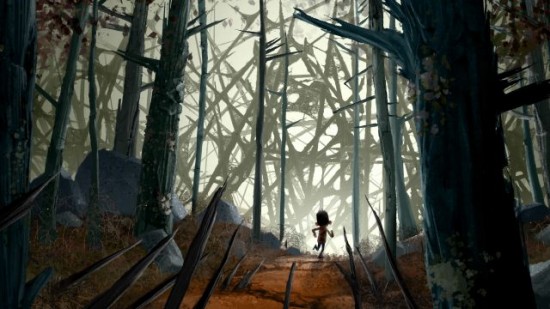 Focus Features and animated house Laika are teaming up again, and have just revealed their first poster for a new and fun looking animation Paranorman. The clever use of wording sits nicely on the back of the success of Paranormal Activity, although the film itself is totally different and is certainly an animation I will be wanting to see.
Filmed in Laika's usual stop-motion technique, which was use to superb effect in their last collaboration with Focus Features Coraline, the new film is about a young boy who can talk to the dead. The storyboard supervisor of Coraline and storyboard artist of Corpse Bride, Chris Butler, is on board to co-direct. Flushed Away co-director Sam Fell will be working here as co-director as well.
The film is due to hit US cinemas on 17th August 2012, and will feature the voice talents of John Goodman, Anna Kendrick, Leslie Mann, Casey Affleck, Kodi Smit-McPhee and Jodelle Ferland.
Synopsis:
A misunderstood boy who can speak with the dead, takes on ghosts, zombies and moronic grown-ups to save his town from a centuries-old curse.
By Matt Wavish