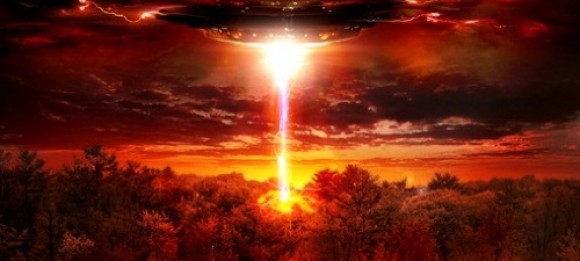 Everyone loves a good Alien invasion flick, especially one with the balls the do something a little different. Welcome to director Chris Gorak's The Darkest Hour, a sci-fi horror that has been talked about for some time now, and you may remember seeing the trailer we posted a few months back. Fear not if you missed it, for I have included it at the bottom of this post as a reminder, and you will see the film arrive in UK cinemas 13th January 2012.
Starring Emile Hirsch, Olivia Thirlby, Max Minghella, Joel Kinnaman and Elena Caruso, the film is based in Moscow and see's Aliens which use frightening powers to literally disintegrate their victims. A brand new super cool poster has just been revealed which emphasises how the human race will be wiped out, see the poster and the trailer after this synopsis:
The Darkest Hour, starring Emile Hirsch, Rachael Taylor, Olivia Thirlby, Max Minghella, and Joel Kinnamana, is a new film about five young people who find themselves stranded in Moscow, fighting to survive in the wake of a devastating alien attack. The 3D action-thriller highlights the classic beauty of Moscow alongside mind-blowing special effects from the minds of visionary filmmaker Timur Bekmambetov (Wanted, Night Watch) and director Chris Gorak.
By Matt Wavish
[youtube]https://www.youtube.com/watch?v=VUznviXV-U8[/youtube]