GRIMM UP NORTH 3,  Friday 6th October @ 3.45pm, AMC Cinema Manchester.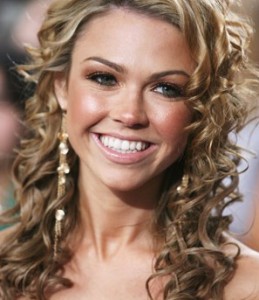 Hosted by Starburst Magazine. Join producer Jonathan Sothcott, director/actor Martin Kemp, actress Adele Silva and one or two extra special guests as they screen exclusive clips from upcoming horror movies STRIPPERS VS WEREWOLVES (starring Robert Englund), AIRBORNE (starring Mark Hamill), and ELFIE HOPKINS (starring Jamie and Ray Winstone).
Dont miss your chance to put questions to the teams behind these exciting new movies and find out what it was like to work with such screen legends. You never know, one or two might just show up!

There will also be prizes up for grabs. Signed poster and DVD, Click here.    Tickets
here