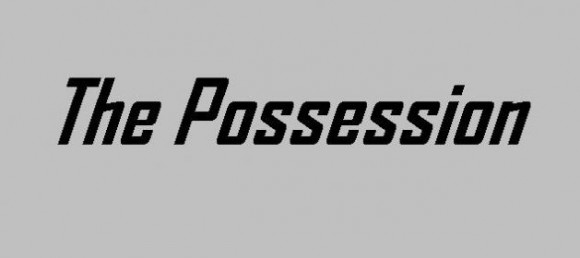 Originally titled Dibbuk Box (a much much better title in my opinion), Ole Bornedal's (Deliver Us From Evil) renamed horror The Possession was originally scheduled for a January 2012 release. Produced by Sam Raimi's Ghost House Productions, Lionsgate has decided to move the release date from January all the way to August 2012! A crazy move, however it would seem that they are possibly worried about a certain horror due for release by Paramount in February which is likely to overshadow everything else, William Brent Bell's The Devil Inside. However, it still does not make sense to push the film back to August, why not release it earlier in January? Granted, with The Devil Inside and also James Watkins' The Woman in Black coming mid February, any other horrors don't stand a chance during this period, but August??
Anyway, in case you have forgotten just what the Hell The Possession was all about (and who could blame you) I have included the synopsis. I still believe fans recognise this film more as Dibbuk Box, so why not change the name back already!
A recently divorced father's (Morgan) youngest daughter becomes strangely connected to an antique wooden box she purchased at a yard sale. As his daughter's behavior becomes more erratic, the father senses a dark presence building until he discovers that the box was built to contain a dibbuk — a dislocated spirit that inhabits and ultimately devours its human host.
By Matt Wavish