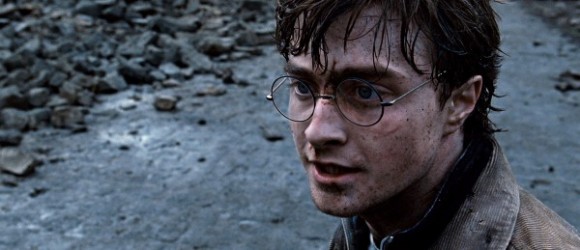 The enormous worldwide success of Harry Potter lead Universal Studios, Orlando creating 'The Wizarding World of Harry Potter' on their Islands of Adeventure theme park. Now it has been confirmed that Universal Studios in Hollywood will do the same. Details, however, are a bit sketchy.
After months in speculation, it was announced at a press conference yesterday that Universal Studios, Hollywood would be getting their own Harry Potter themed-land, and there was a brief mention of a recreation of Hogwart's Castle as the centrepiece for the attraction. No other details were given, althoguh the whole project is expected to create over 1000 jobs. With the Harry Potter attraction in Orlando boosting ticket sales by 68%, there is no doubt the move to do more of the same in Hollywood will be a massive event.
California Governor Jerry Brown and Mayor AntonioVillaraigosa both welcomed the move, citing it's impact on the city's economy and tourism industry.
(Source: Famous Monsters of Filmland)
By Matt Wavish