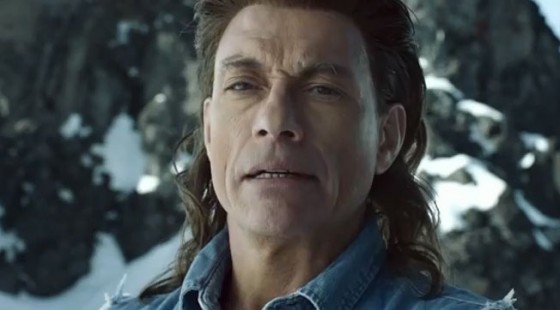 A new survival thriller which follows a Lord of the Flies type of situation is due to start shooting next month, in Puerto Rico. Not sounding too excited yet? Well, for starters Van Damme will be in it, and after what will no doubt be one of the biggest action films of the year, The Expendables 2, the Muscles from Brussels will be serious hot property. Also starring in the action thriller will be the OC's Adam Brody, who will have to go up against Van Damme.
Rob Meltzer will be directing, and Rob Huebel, Dennis Haysbert and Kristen Schaal also star.
Synopsis:
Welcome to the Jungle follows a group of staffers at a design firm who go on an office retreat to a tropical island, where total chaos erupts after they become stranded. A "Lord of the Flies"-type situation unfolds, and Brody's protag is forced to match wits with the power-hungry leader in order to rescue his co-workers.
By Matt Wavish