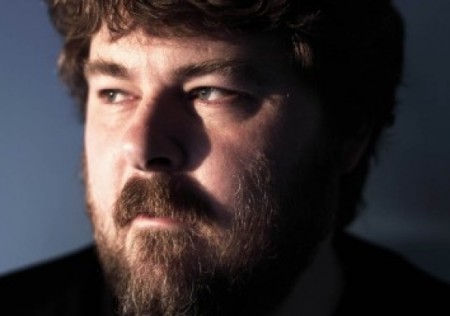 Ben Wheatley is Britain's new genius director, the man who has made a real name for himself as one of the most talented directors to come along in some time. Just watch Kill List for proof of just how good Wheatley is, and for further proof check out the awesome Down Terrace.
Lee Hardcastle is the genius director who won the chance to have his short film included in the upcoming horror anthology, The ABC's of Death. His short film, T Is For Toilet was a work of brilliance, and if you have not seen it yet then click here.
The pair are getting together to work on a small project titled Megaevilmotherfuckers, great title and with these two working together expect something very special indeed. Not much is known at this point other than the project with be made in claymation. Twitch shared some further knowledge on the project, saying we can expect "an ultra-violent prison exploitation picture" in the vein of the bloodbath and cult classic Riki-Oh: The Story of Riki.
More on this as it develops.
(Source: Twitch)
By Matt Wavish