Capcom have today officially announced Resident Evil 6 which is to be released at the end of the year. Accompanying the announcement is this fantastic teaser trailer, featuring Leon Kennedy, who is making his Resident Evil return.
[youtube]https://www.youtube.com/watch?v=liBiHl_q8Nc&feature=youtube_gdata[/youtube]
"It has been ten years since the Raccoon City incident and the President of the United States has decided to reveal the truth behind what took place in the belief that it will curb the current resurgence in bioterrorist activity. Due to be by the President's side is his personal friend and Raccoon City survivor, Leon S. Kennedy, but when the venue suffers a bioterrorist attack, Leon is forced to face a President transformed beyond recognition and make his hardest ever decision. At the same time, Bioterrorism Security Assessment Alliance member, Chris Redfield arrives in China, itself under threat of a bioterrorist attack. With no country safe from these attacks and the ensuing outbreaks, the entire world's population is united by a common fear that there is no hope left."
"In a first for the franchise, Resident Evil 6 sees series favourites Leon and Chris come together to face this unprecedented threat. They will be joined by new characters, each with their own unique perspective and involvement in this relentless dramatic horror experience enacted on a global scale."
Here's hoping that this is a return to form after the extremely disappointing RE5, and maybe have some scares this time . Resident Evil 6 will be available on Xbox 360 and PS3 on November 20th, with the PC to follow.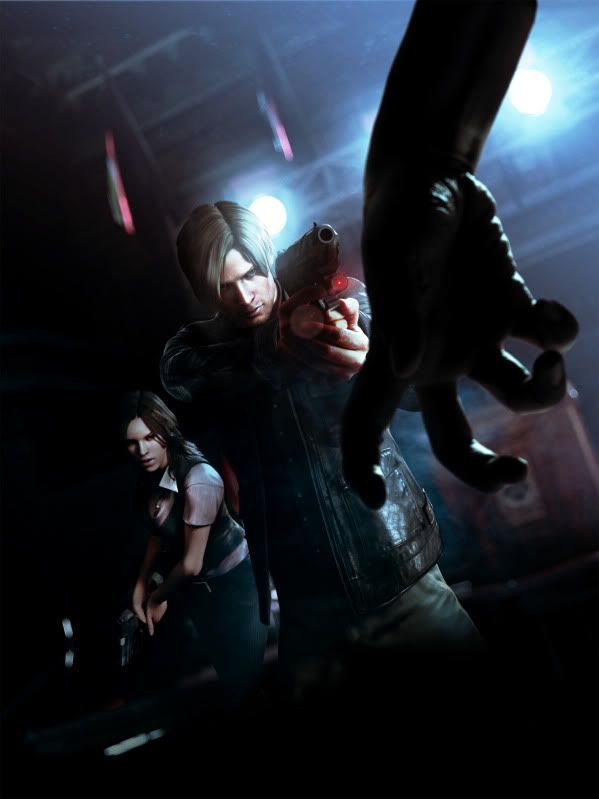 UPDATE: It seems as though the game is going to be as action orientated as the trailer suggests. Capcom have confirmed that due to the successful sales of RE5 (their biggest selling RE title), they are making a push to appeal to the Call of Duty fans, meaning there will be more gun play and less survival horror. While we shall reserve judgement until we've actually played it, this news comes as a disappointment. It still looks like a great title, but won't be the Resident Evil we all know and love. At least there's the 3DS release, Revelations, to look forward too (there's currently a demo available on the 3DS e-store), and March is Silent Hill month.
Juan