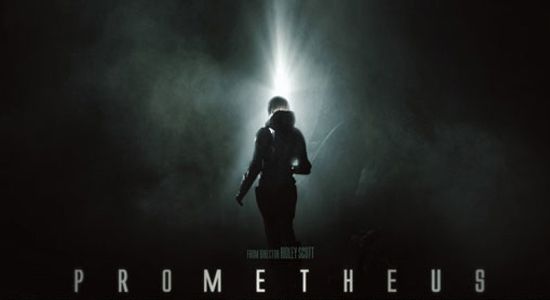 A brand new still has been released for Ridley Scott's upcoming sci-fi horror Prometheus, and we have it right here for you! Noomi Rapace looks deep in thought, and a bit confused about something, maybe she's wandering just who the Hell dressed her that day, the outfit is very colourful! However, I like the look of the outfit a lot, and it just proves that Scott still has some rather interesting ideas up his sleeve.
Prometheus is gonna be one epic film, and each and every piece of news just gets me more and more excited. There is still six months to go, blimey I seriously might spontaneously combust by then!
Check out all our previous stories, including the stunning trailer, here
Prometheus, stars Noomi Rapace, Michael Fassbender, Charlize Theron, Idris Elba, Patrick Wilson, Logan Marshall-Green, and Ben Foster, and will arrive in UK cinemas 1st June 2012.
Synopsis:
Ridley Scott, director of 'Alien' and 'Blade Runner,' returns to the genre he helped define. With 'Prometheus' he creates a groundbreaking mythology in which a team of explorers discover a clue to the origins of mankind on Earth, leading them on a thrilling journey to the darkest corners of the universe. There they must fight a terrifying battle to save the future of the human race.
By Matt Wavish