Calling all Manchester film fans! Grimm Up North have an Arthouse Double Bill screening next week on Thursday 23rd February 2012 at The Dancehouse, Manchester.
Tickets are £6.50 (plus booking fee) and can be purchased online. The screening starts at 7.30pm prompt.
More info on this Grimm Up North screening can be found on their website: www.grimmfest.com
The films on show are: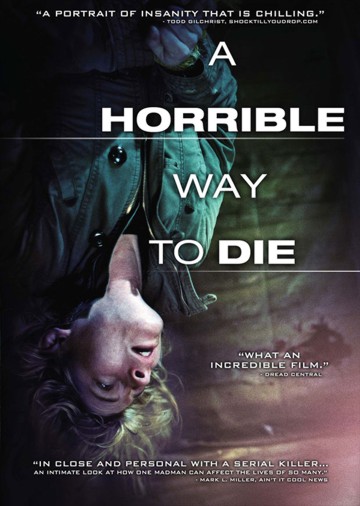 [youtube]https://www.youtube.com/watch?v=_5wiZo-TQNs[/youtube]
A HORRIBLE WAY TO DIE. Adam Wingard's unrelenting and violently modern psycho thriller that is just as disturbing as it is powerful. As an Award winning festival favourite, Grimm are proud to announce that we will be screening the film before its official UK DVD release (in March).
[youtube]https://www.youtube.com/watch?v=kaEKIgHr1_0[/youtube]
AMER 'This is art-house horror, a pure cinema for connoisseurs, a return to late-19th-century decadence.' An homage to the great works of Argento and Bava, Amer is psychosexual thriller that captures the zeitgeist of 70?s Italian horror effortlessly.