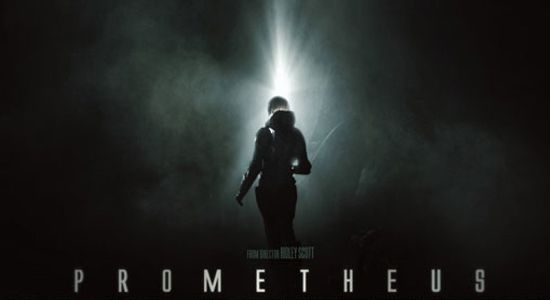 Sir Ridley Scott recently spoke with IC Press about his upcoming, and much talked about new film, Prometheus. The film is at the top of my must-see list of films this year, and so any new info gets me excited. AVP Galaxy, who have been working hard to dig out as much news as possible on the film, managed to score a little from Scott's recent interview, which arrived online through Hungarian website Mozinezo.
(Warning: possible spoilers ahead!)
The little bit of info we have got for you is of Scott explaining the link between Prometheus and Alien, and here he says the link is very small. He also makes clear that any rumours of Prometheus being an Alien prequel are false, and that the only link is the company that sent both the Prometheus and Nostromo spaceships into space. He also explains who Guy Pearce will be playing, and or those who didn't know, Guy Pearce only appears in the film for about a minute.
"When the first 'Alien' movie and 'Blade Runner' were made, I thought that in the near future the world will be owned by large companies. This is why we have the Tyrell Corporation in 'Blade Runner', and Weyland-Yutani in 'Alien'. They sent the Nostromo spaceship. The Prometheus is owned by an entrepreneur called Peter Weyland, and is played by Guy Pearce. That's the connection between the two films, and nothing more. Prometheus is a new film, a new world, and is full of new ideas. And of course new monsters as well."
So there you have it, could it be that Scott is deliberately trying to push people off the scent of the film being an Alien prequel, or is what he says true. Ever since the film was announced there have been mixed messages coming through about whether the film is or isn't a prequel. Thankfully, Scott is still keeping us in the dark, which is good. With any luck, Prometheus will arrive still a mystery.
You can read all our previous stories, which include trailers and images, here
(Source: AVP Galaxy)
By Matt Wavish