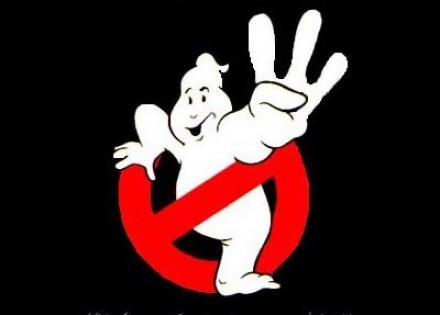 I keep reporting on Ghostbusters 3 in the hope that one day some of this news will actually end up bringing the third film to us. However, with each piece of news comes more realisation that Ghostbusters 3 will probably never get made, and in all honesty, it seems to more news that comes out for the doomed project, the less people are interested. There is a genuine sense of "give up now and accept this will never happen" among fans, and it seems the more news there is, the more people are actually beginning to get fed up hearing about it. So I approach each story with caution…
Today's story is more of the same empty promises, and it doesn't really promise very much at all. Dan Aykroyd was recently at an event in Amherst, New York to promote his award winning Crystal Head Vodka, and naturally he was asked about Ghostbusters 3, here is what he said:
"We've got a new writing staff working on it now. It's got to be prefect. That's the whole thing. There's no point in doing it unless it's perfect. So that's what we're up to now."
The original team of writers consisted of Lee Eisenberg andGene Stupnitsky (Bad Teacher), however they are no longer attached and we have a new, yet un-named team of writers. Hurrah!!
If you remember, Aykroyd also announced last year that production on the third Ghostbusters film would begin in Spring this year. It hasn't…
By Matt Wavish