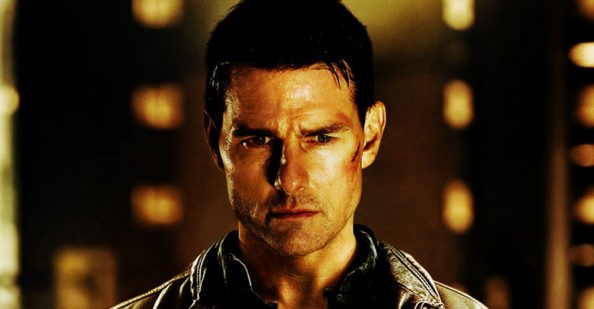 I am still needing convincing that director Christopher McQuarrie's Jack Reacher will actually be any good. However, after a rather dull first trailer, the second was impressive, and after the enthusiastic words said about the director by star Tom Cruise, film company Paramount and also JJ Abrams, can we really ignore all the hype? Cruise, Paramount and Abrams were bigging up the director in the hope he will direct Mission Impossible 5, and word is that Jack Reacher is very very good.
Two new TV spots have landed which do impress, and I must say the more I am seeing of this film, the better it looks. Check out the two TV spots at the bottom if this post.
Directed by Christopher McQuarrie and based on the story by Lee Child, Jack Reacher stars Tom Cruise, Robert Duvall, Rosamund Pike, Jai Courtney, James Martin Kelly, Richard Jenkins, Werner Herzog and Alexia Fast.
The film arrives in UK cinemas on Boxing Day.
Synopsis:
When a gunman takes five lives with six shots, all evidence points to the suspect in custody. On interrogation, the suspect offers up a single note: "Get Jack Reacher!" So begins an extraordinary chase for the truth, pitting Jack Reacher against an unexpected enemy, with a skill for violence and a secret to keep.
(Follow me on Twitter)