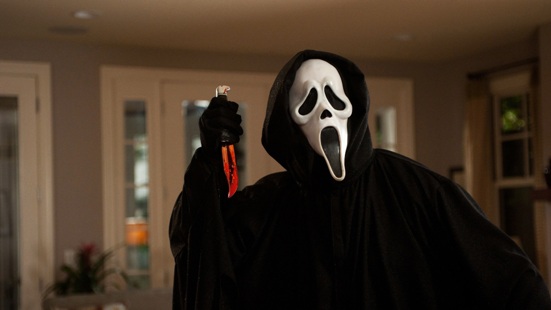 A TV series based on Wes Craven's Scream franchise has been on the cards for a while now, but finally some news has come out to prove the show is still moving forward.
MTV has finally greenlit the pilot for the show, and now it seems that things are about to start developing. Although it has taken a year just to agree to the pilot being approved, at least this news is something, right?
Wes Craven is rumoured to be in talks to direct the pilot which would be an hour long episode. MTV are currently searching for writers for the pilot episode, and should Scream be granted a series order, then it would be aired during the summer of 2014.
With MTV currently searching for writers, there does not appear to be any hint of Kevin Williamson returning to write. No cast details have been announced either, so for now the news is simply that the pilot episode has been greenlit, and should it be successful (why wouldn't it?) then the series should be ready for summer 2014.
We will keep you posted.