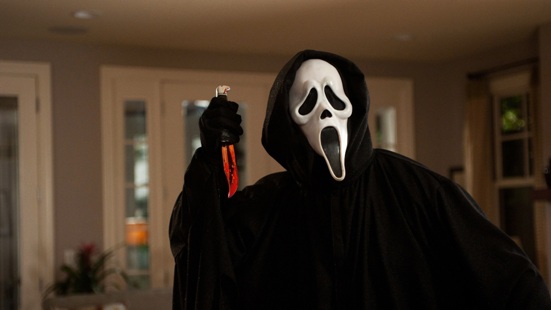 A few weeks back we reported on how the long gestating MTV Scream TV series had finally been greenlit, and that work could now begin on the pilot episode. Should that episode be successful (why wouldn't it?), then the plan is to have the series ready to broadcast during the summer of 2014.
Naturally, anything related to Scream would bring about talk of Wes Craven's involvement, and he addressed the rumours of him directing the pilot episode through Twitter yesterday.
Craven said: "A lot of you have asked about the Scream TV series. It's true I've been approached. My response was, it would depend on the script… If they have a great script/concept, it could be fun. If not, not."
It may not be the response fans were hoping for, but what it does tell us is that at least Craven is interested in directing some of the TV series, and he hasn't completely said no. It is all down to the writers, and at this moment in time MTV are searching for writers to pen the series.
If we want Craven to be the man in charge, then the script had better be good, so no pressure then on who MTV manage to hire to write the series.
More as it develops.