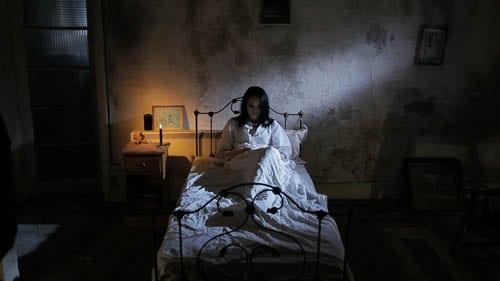 After their crowd fundraising campaign to help finance their upcoming fantasy film, GIRL AND A SCAR, One For All Productions have revealed 4 new stills from the film.
'A self-harming goth girl in her late teens suffers a psychological trauma which allows her to enter a fantasy world where her cathartic journey within leads to her finding love and acceptance within her life.
David Cave's previous short Dystopia St. has now screened at over 30 film festivals worldwide, being nominated for 13 awards along the way and winning three to date. Dystopia St. will be next screened at the 7th Shortini Film Festival, Augusta, Italy, August 2nd-4th 2013.
Girl and A  Scar aims to reach completion early 2014.