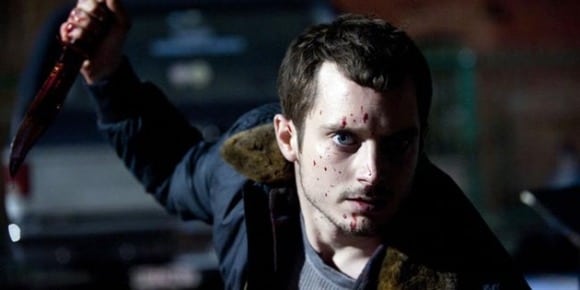 It has been confirmed that Cary Murnion and Jonathan Milott will be replacing director Ace Norton for the upcoming film Cooties, according to Bloody Disgusting. From Saw and Insidious co-creator and star Leigh Whannell and Ian Brennan, who co-wrote the screenplay, the film will be the Murnion and Milott's feature debut.
Elijah Wood is set to both star in and produce Cooties  and will be released under Wood's new horror label, The Woodshed. The film is due to go into production on 15th July 2013 in Los Angeles.
Cooties focuses on a mysterious virus that infects an isolated elementary school and transforms the kids into psychotic savages.  An unlikely hero leads the teachers in a fight for survival against the crazed students.