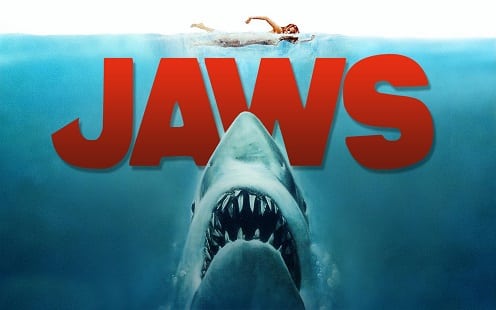 With the huge success of The Asylum's Sharknado (review) and the Discovery Channel's Shark Week reporting record figures, Sharks are big business once again, and movie fans cannot get enough of them!
With all this new found passion for Sharks, a worrying casting call has been spotted at Mandy asking for "All positions for Jaws reboot"
The advert states:
"We are seeking all crew positions for the upcoming Jaws reboot. We will need to build sets quite early; therefore, we will be hiring partially prior to the official pre-production. Please submit all job queries via flickfolks.com in the US Film Crew Section. Please leave a message there directly with the studio PM (production manager)."
My gut feeling tells me this is fake, however Universal have been talking about a Jaws reboot for years, and could this sudden resurgence in all Shark related stuff finally be the trigger point for Universal to begin moving on this unwanted reboot?
I am praying that this turns out to be 100% fake, and we can all sleep easy at night knowing that our beloved classic is safe, and no bastard is going to get their filthy little paws on a reboot and spoil it!