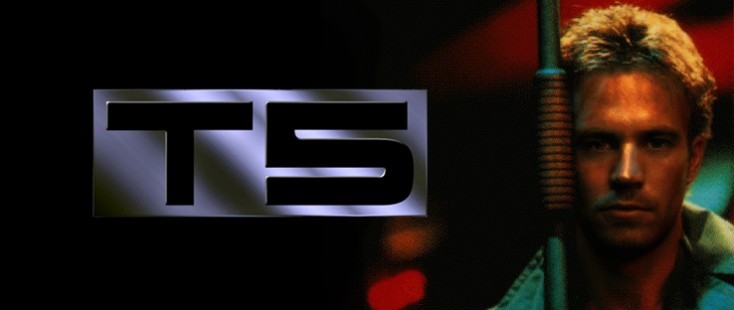 With Emilia Clarke ( Game of Thrones) already cast as the young Sarah Connor and Jason Clarke (Soon to be seen in the Dawn Of The Planet Of The Apes sequel) looks to be in the role of John Connor, the casting of the icon character Kyle Reese has been quiet of late!
Until now.
It seems that there is a shortlist of names for the role made famous by Michael Biehn and here is what we now.
First off, Jai Courtney who played John McClane's son in the dire latest Die Hard film is a front runner but its been reported that the studio will also test lesser-known's for the role, including: Wilson Bethel (Hart of Dixie), Tom Cocquerel, Boyd Holbrook (The Host) and Sam Reid (Hatfields & McCoys).
What we know so far from Terminator 5 which should have the subtitle "Genesis!" next to it, is going to be some kind of reboot that will also have a TV Spin off that will tie everything in.
Arnold Schwarzenegger is "back!" of course, but plot details are being kept underwraps with Alan Taylor from THOR: The Dark World, in the director's chair!
More on this when it happens….