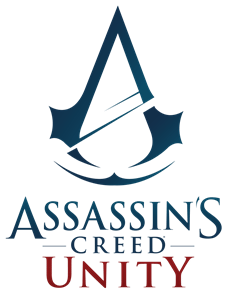 As most of the internet now knows, next-gen only Assassin's Creed footage was leaked online earlier this week, as a result Ubisoft, have released the first official footage in this sneak preview, just in case all the previous games weren't enough.
[youtube]https://www.youtube.com/watch?v=SQng7EkJHOI[/youtube]
From the press release:
Qu'ils mangent de la brioche [Let them eat cake]!

We have been working on the new Assassin's Creed for more than three years and although we weren't quite ready to show you our full vision for a next-gen only AC, it seems Abstergo are trying to force our hand! So here's a true first look at in-game footage from Assassin's Creed Unity. Stay tuned – we'll have many more exciting details for you in the months ahead!
What do you think of another AC game? Looking forward to it or fed up of them?