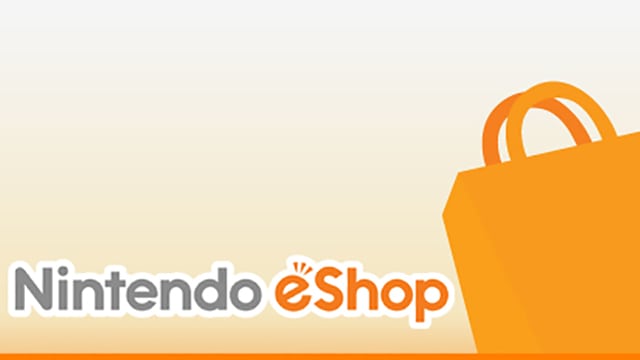 Another week, another eShop update from Nintendo, and this one doesn't disappoint.
First up, we see the release of the much anticipated LEGO The Hobbit, which will be hitting the eShop on 11/04/14, on both Wii U (£39.99) and 3DS (£34.99).
The interactive game of LEGO The Hobbit allows gamers to play along with their favourite scenes from the films, and follows the Hobbit Bilbo Baggins as he is recruited by the Wizard Gandalf to aid Thorin Oakenshield and his Company of Dwarves. Bilbo leaves the comforts of the Shire on a journey through Middle-earth to help the Dwarves reclaim their lost Kingdom of Erebor within the Lonely Mountain. Along the way, he is introduced to ravenous Trolls, dangerous Orcs and, of course, Gollum and his precious Ring. Players will utilise and combine the Dwarves' unique abilities – often with hilarious results – to solve the most diverse quests of any LEGO videogame to date.
Another big release this week is Batman: Arkham Origins Blackgate – Deluxe Edition, available to download on the Wii U from 10/04/14 for £15.99.
Batman: Arkham Origins Blackgate – Deluxe Edition amplifies the 2.5-D game with new maps, enemy encounters, difficulty levels, batsuits, and enhanced visuals. A companion game to Batman: Arkham Origins, players can continue the storyline of the console version and discover more details of the Dark Knight's past. Featuring stealth gameplay, free-flow combat, and Batman's famed arsenal of gadgets, the genuine Arkham experience is reproduced in a deep, action packed side-scrolling adventure.
Also available on 3DS 10/04/14 are:
Mystery Case Files: Return to Ravenhearst – (£10.79) – Emma's soul is free, but her ghost has delivered a dire warning: evil still lurks in Ravenhearst Manor. Experience Ravenhearst`s spectral halls as never before with the new immersive adventure-style gameplay and epic original soundtrack. Hear the floorboards creak as you move from room to room solving puzzles and searching for clues in over 150 detailed scenes.
Mystery Case Files: Dire Grove – (10.79) – The Celtic legend of Dire Grove has been passed down from generation to generation for centuries. Considered a fairy tale, its telling was meant to frighten small children into staying in their beds throughout the night. A recently unearthed artefact in the United Kingdom, however, proves the dark legend to be true! Use your wits and Hidden Object talents to follow the trail of a group of missing graduate students in Mystery Case Files: Dire Grove!
Governor of Poker – (£4.49) – In the scorching town of San Saba begins your journey to becoming the new Governor of Poker in the ultimate Texas Hold'em Up poker tournament. Build your reputation and riches up to take over the whole state of Texas.
Stroll through over 10 rustic towns and enter numerous saloons to compete in poker tournaments and cash games to win big and buy up priceless real estate! Blow off some steam and bring fellow Texans to their knees as they bust from tournaments with you crowned as Big Stack Bully! The stakes are high so play your cards right and grow your wealth to become the one and only Governor of Poker.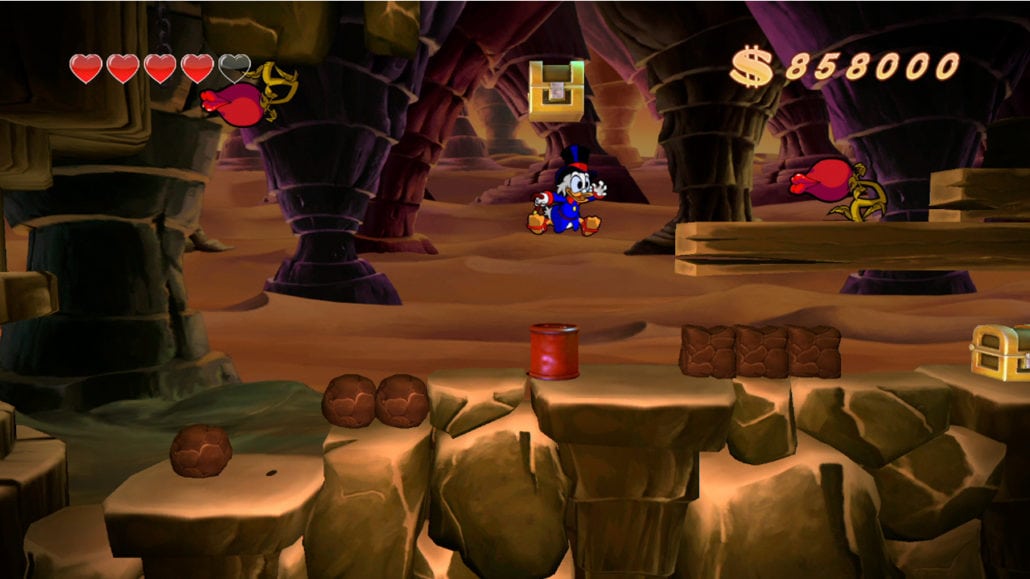 The Wii U Virtual Console has some more Game Boy Advance titles available to download this week in the form of Kirby and The Amazing Mirror, and WarioWare Inc: Minigame Mania, both priced at £6.29 and the will be available to download 10/04/14. Also on Wii U, Capcom's Duck Tales revamp has had a temporary price drop and will  be available for £5.99 until 17/04/14.