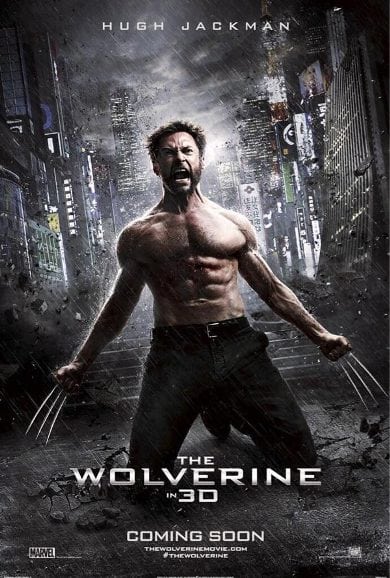 He's said this before, and now that Hugh Jackman, to be seen reprising the role of Wolverine this week in X-Men: Days of Future Past, has publically mentioned it a second time, I don't think it'll be long before it happens. Just after Avengers Assemble hit theatres, Jackman said it. Now, he's just told IGN that:
"I would love to see him as part of The Avengers. Because there's a great dysfunction among that team, and I think Wolverine would fit right into that. He'd like that."
Also:
"There's no doubt he'd get in a fight with Hulk at some point. Those two bad, rage-filled characters are going to square off at some point. It would be quite fun. I don't know how much fun to shoot it would be, because I'm sure I'd be on the worst end of it, but hey, he can heal."
An Avengers/ X-Men crossover sounds like a great idea but sadly Fox still retains the rights to the X-Men characters while Disney/Marvel have control of The Avengers. The excitement that would be generated by this and the resulting box-office means that the two studios could work something out though, couldn't they?