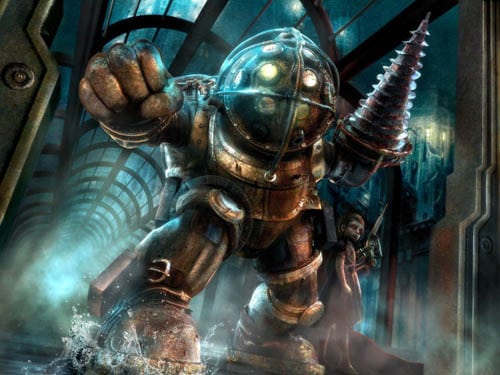 I love PC games and I love me a good deal. If you're reading this, I guess you do too, so let me share with you some fab deals this weekend for digital downloads of some cracking PC games at Funstock Digital.
1st September see's the Pre-Load of one of the biggest titles of the year: THE SIMS 4. The Sims has always had a large following and the anticipation for the upcoming game is reaching breaking point. Buy it today and pre-load before the release so you can play it on the day of the release! Sweet!
Funstock digital are offering the Sims 4 game for Origin for £32.09 when you use code #FUNSIMS4 at checkout – it's normally £42.79!. This deal is only on offer this weekend only!
Also out this week is the Next Gen re-release of the classic FPS shooter Metro with Metro Redux (pack), Metro 2033 Redux and Metro Last Light Redux.
Save 20% on the prices with FunStock Digital by using code #FUNEWBIES, which means you'll pay just £25.83 for the Metro Redux pack! Again, this weekend only!
If you've been after Dishonoured: Game of the Year edition, you're in luck because you can grab a Steam key for 25% off the already discounted price of £7.99, meaning you can have it for just £5.99 when you use code #FUNISHOT at checkout this weekend!
Lastly, get your mitts on the Bioshock series with discounted Steam keys, starting from £2.69 for Bioshock 1.
Get gaming!