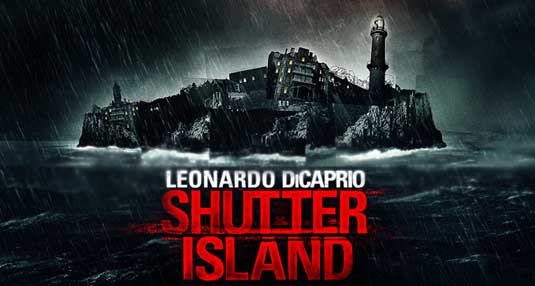 Martin Scorsese's 2010 chiller, Shutter Island, which starred Leonardo DiCaprio, was an incredible and at times quite frightening film. The mystery was expertly delivered, and the film offered tension you could chew on and a final twist that really was spectacular.
Now HBO are looking to team up with Paramount (who released the film) bring a TV series to screens, which will serve as a prequel to the film. Even more exciting is that Scorsese himself is looking to direct the pilot, and produce the series.
The idea was developed by Amy Powell, head of Paramount, and the series is currently known as 'Ashecliffe', the same name of the island which the psychiatric prison is located.
The author of the novel the film was adapted from, Dennis Lehane, will write the TV series. Lehane is said to have loved the concept of the TV series, and is currently writing it with Tom Bernardo.
Powell brought the idea to Scorsese and LBI's Yorn and Chris Donnelly and Brad Fischer, a producer of the original movie who is now partners in Mythology Entertainment with Kalogridis and James Vanderbilt. They enlisted Lehane, the Mystic River and Gone Baby Gone author who loved the idea and expand the vision of his bestselling novel. Scorsese, Lehane, Fischer, Appian Way's DiCaprio and Jennifer Killoran Davisson, Kalogridis, Yorn, Donnelly, Koskoff, Phoenix's Mike Medavoy and Arnie Messer, will be exec producers.
Deadline describes the series synopsis as follows:
Ashecliffe is the name of the isolated mental hospital where the movie took place, and the series begins before the events of the film. The focus is the past of hospital, and the secrets and misdeeds perpetrated by its founders who erected the hospital in the early 20th Century and developed the methods of treatment use for the mentally ill.