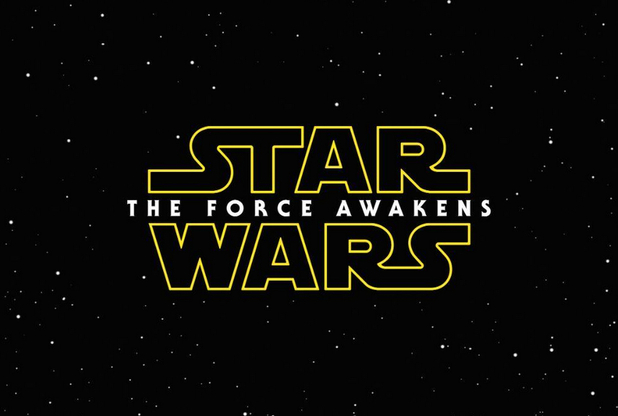 So after months of speculation, JJ Abram has announced the title of the eagerly awaited new Star Wars Film.
The Force Awakens is not quite the catchy tone of say Empire Strikes Back or Return Of The Jedi, but it does sound a lot better than the rubbish Phantom Menace.
The seventh film is due in cinema's at December 18th 2015 and the plot will take place 30 years after the end of Jedi in which we reunite with the likes of Luke, Han Solo and Leia.
Harrison Ford, Mark Hamill, Carrie Fisher, Anthony Daniels, Kenny Baker and Peter Mayhew are all reprising their iconic roles, with John Boyega, Daisy Ridley, Adam Driver, Domhnall Gleeson and Lupita Nyong'o the new faces.
Production has finished now on the film with effects work now in full swing.  There are rumours from the set, that this has the potential to be one of the best of the much loved franchise.
Ross Hughes