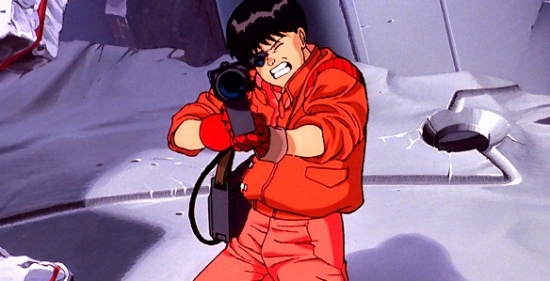 The last we heard on Warner Brothers' Akira adaptation was that director Jaume Collet-Serra was said to be wanted back, as he was one of many over the years who have quit the project.
He was the only director who managed to find a way to reduce the films budget to $90 million, this was after the planned $180 million budget Albert Hughes needed. However, even though there were rumours that Warners wanted Collet-Serra back after he exited the project, nothing has moved forward since.
While nothing substantial has been revealed (many different writers and producers have come onboard and left over the nearly ten years Warners have been planning this), THR does report some movement on the film.
They say that Marco J. Ramirez (Sons of Anarchy, Daredevil) has been hired by Warners to kick Akira into action, and I'm am afraid that is all the news we have on this latest update. I would imagine this will disappear once more, and rear its head again in a year or so with the announcement of a new writer, producer etc.
WB acquired the potential tentpole project for a seven-figure sum from Japanese manga publisher Kodansha in 2008. Set in New Manhattan, the cyberpunk sci-fi epic follows the leader of a biker gang who must save his friend, discovered with potentially destructive psychokinetic abilities, from government medical experiments.
Appian Way's Leonardo DiCaprio and Jennifer Davisson Killoran are producing with Mad Chance's Andrew Lazar. Katsuhiro Otomo, who wrote and directed the 1988 Japanese anime pic of the same name, will exec produce.
Back when Collet-Serra was attached, he came very close to beginning production, and had Garrett Hedlund (Tron Legacy) attached to star. Helena Bonham Carter, Kristen Stewart and Ken Watanabe were working out deals to appear. It is unknown if any of these actors will be attached should production finally get started on Akira.