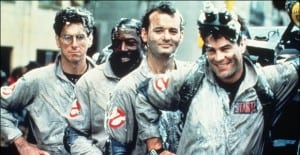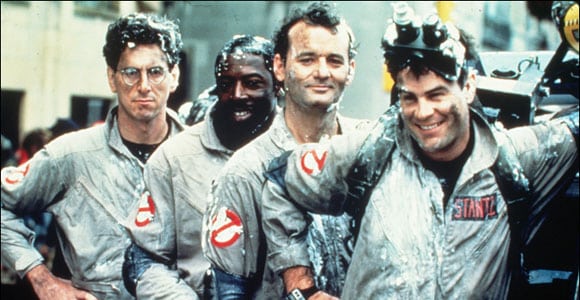 Well this is an unexpected news story….
After being seen in the same area where the new Ghostbusters is being filmed, its original star Bill Murray has confirmed that he will appear in the new remake/redo/whatever, which is being directed by Paul Feig.
This makes a remarkable turn around for Murray who for years played hard ball with the franchise, turning down numerous offers to star in an original Ghostbusters III and also stopping any sequel from being made as he owned some of the rights, especially with his dissatisfaction of the first sequel.
In what role no one knows but it adds a bit of surprise good news to the much criticised new film that has not even showed one glimpse of a scene yet!
All new Ghostbusters will be released on July 22nd 2016.