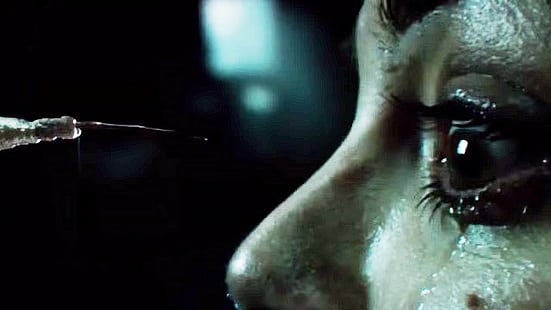 Corin Hardys The Hallow is said to be a terrifying creature feature, and one of the years finest horror flicks. The film topped our notoriously hard to please David Smith's list of films he saw at FrightFest.
We have already seen a UK trailer and first clip, but now we can also share the US trailer, courtesy of IFC Midnight. I guarantee this will get your horror juices flowing, and disturbed sleep is just a short while away.
This highly anticipated fantasy horror garnered critical acclaim at both Sundance and the Edinburgh International Film Festival with the film marking the directorial debut of Corin Hardy.
When a London-based conservationist is sent to Ireland to survey an area of ancient forest believed by the superstitious locals to be hallowed ground, he unwittingly disturbs a horde of terrifying beings and must fight to protect his family.
THE HALLOW stars Bojana Novakovic, Michael McElhatton, Joseph Mawle and Michael Smiley.
The film will be released in the UK on Friday 13th November 2015.