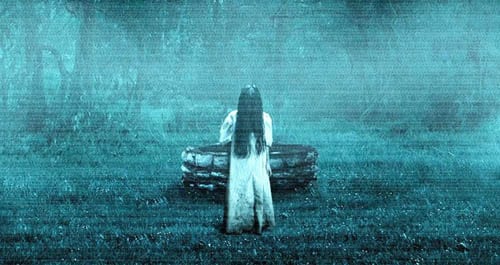 Ah J Horror, I remember when it once scared the crap out of me.
To remind us of how good it once was and not the repetitive genre it became, the two biggest icon creations of the era are finally set to face each other in a kind of Freddy VS Jason way, oooooohhhh  I am excited…..I think!
That bitch from The Grudge and the equal demented bitch from Ringu are finally sharing the same screen time in a battle to the death, (even though they are already dead!), in a film which will be directed by Grotesque's director Koji Shiraishi.
Shock horror, the film is already in production with a release date pencilled in for a 4-D event next June in Japan.
Ross Hughes